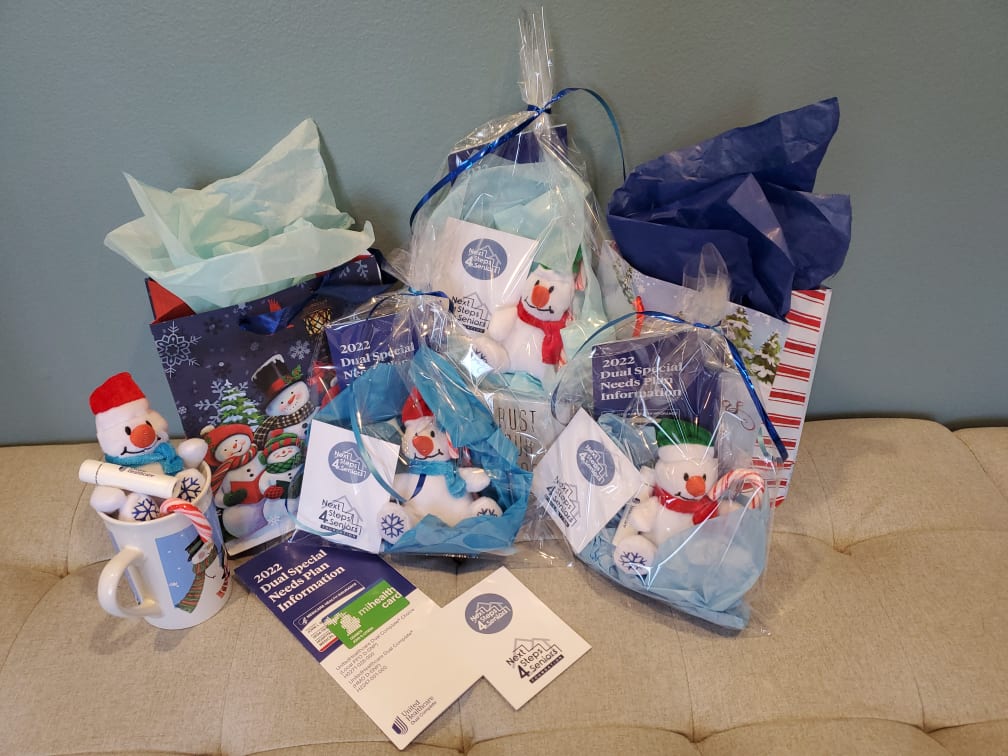 Next Steps 4 Seniors Foundation delivered over 800 Christmas gifts to low-income seniors in our community! A special thank you to United Healthcare for funding this project and to our volunteers! Our gifts included many goodies such as Christmas mugs, hot cocoa, candy...
Get in Touch. Get Involved.
Our phones are answered 24/7 to assist your needs immediately.