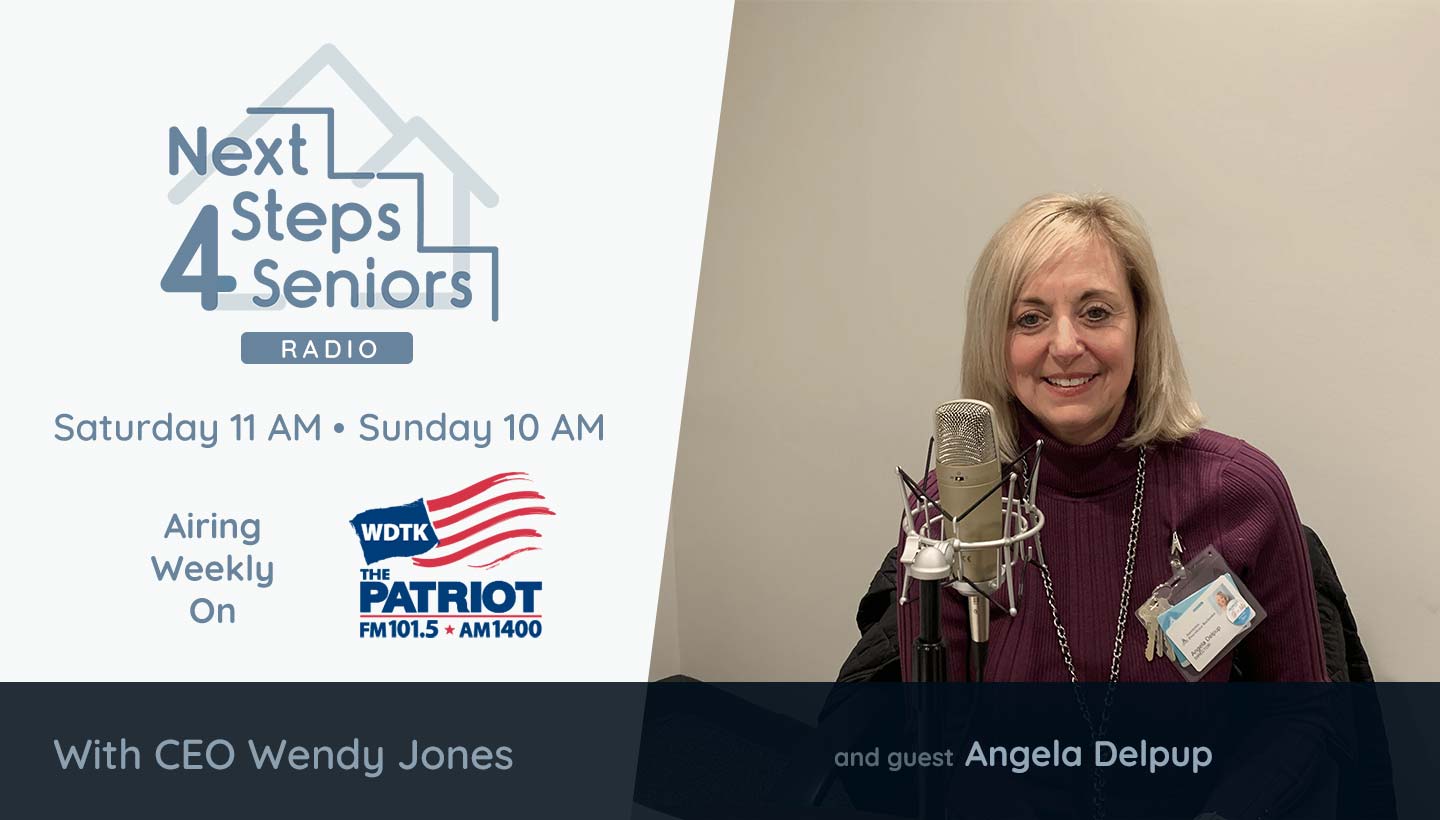 This week's guest is Angela DelPup, Director of Community and Senior Programs at Ascension Providence Rochester Hospital (APRH). APRH is one of the first healthcare systems in the country implementing age friendly healthcare. Tune in to hear Angela share the four...
Get in Touch. Get Involved.
Our phones are answered 24/7 to assist your needs immediately.