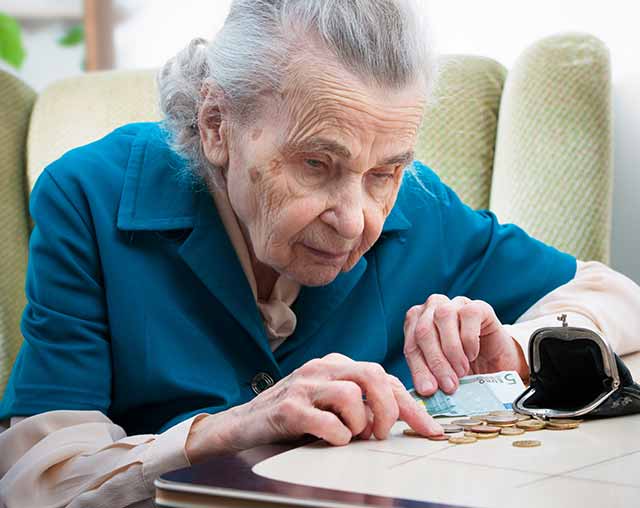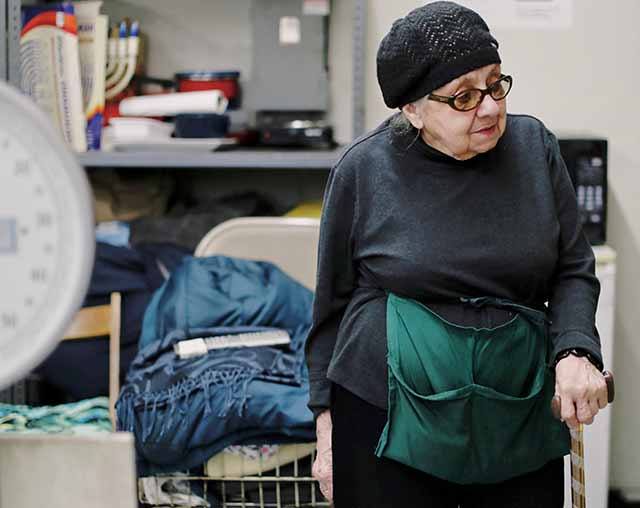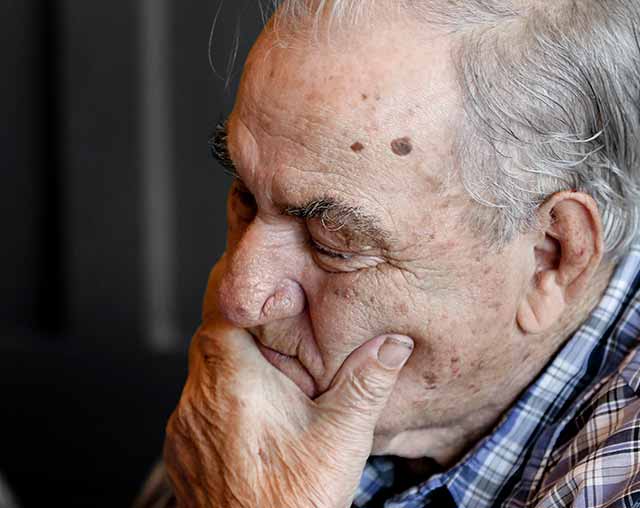 Next Steps 4 Seniors Foundation bridges the financial gap for low-income seniors in need of proper housing and care. We support financially by helping low-income seniors with housing, home care and emergent needs. We are a 501 (3)(c) non-profit and rely on the generosity of individuals, corporations and grant makers to fund our mission.
We couldn't do this without your help. Your tax-deductible donation will directly impact a low-income senior at risk and ensure they can live out their years with dignity and grace. There are many ways to give and options for you to support our mission.
To connect with our mission or find out more on how to help, please contact us at:
Get in Touch. Get Involved.
Our phones are answered 24/7 to assist your needs immediately.