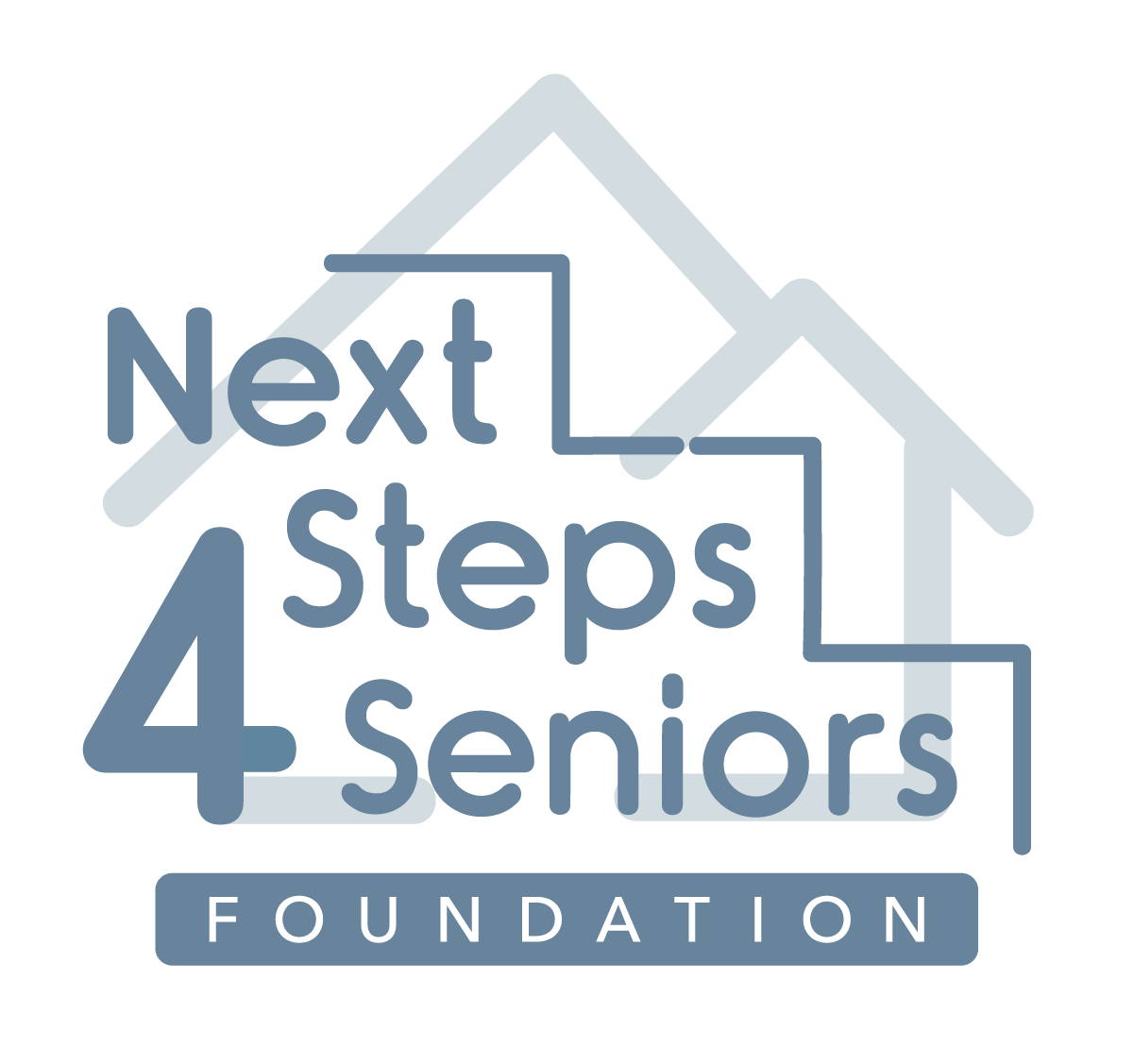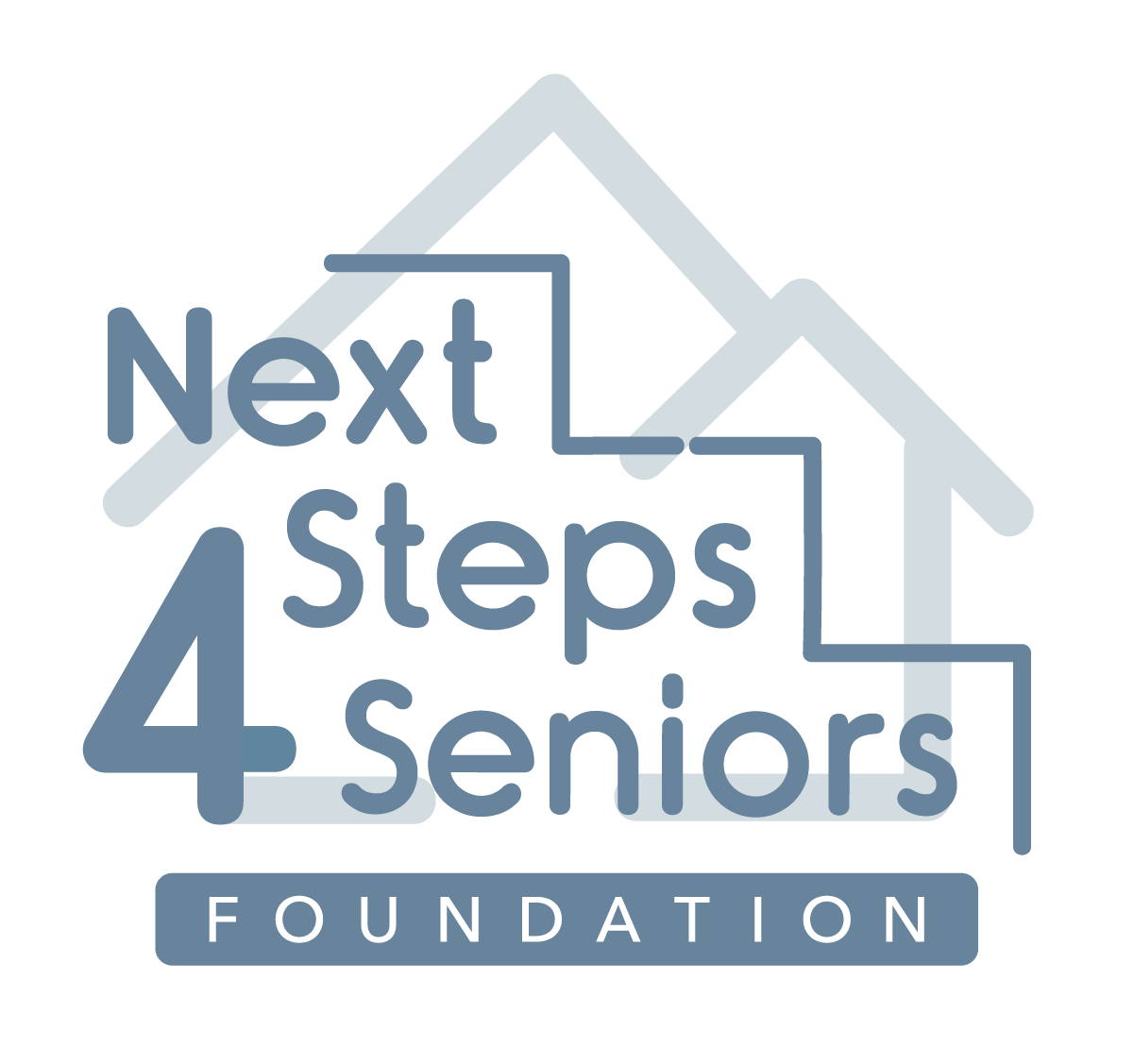 Support Financially • Assist Physically • Share Spiritually
Ensuring vulnerable seniors can live out their years
with dignity and grace.
Become a Volunteer Today
As part of our mission to Share Spiritually, we are looking for volunteers to become Care Companions. A volunteer Care Companion visits lonely residents of senior living communities, to spend time with them, forge friendships and share stories. Sadly, 60% of residents in senior living communities never have visitors. A little time goes a long way in lifting their spirits and brightening their day.
To become a Care Companion, please call our office at (248) 651-5010 or send an email to: [email protected]
Contact Us

Get in Touch. Get Involved.
Our phones are answered 24/7 to assist your needs immediately.