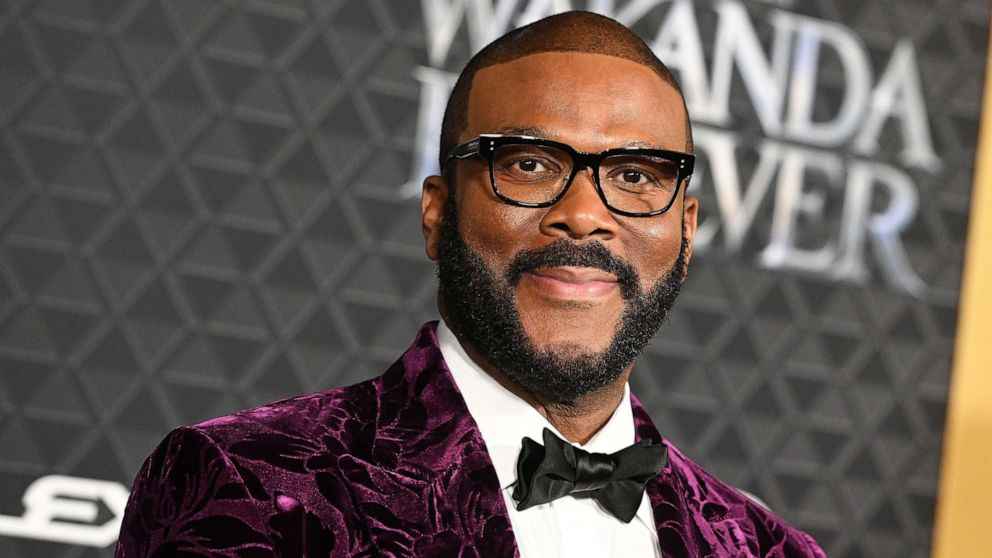 Renowned actor, filmmaker, studio owner and philanthropist Tyler Perry has made a substantial donation of $2.75 million to help prevent senior citizen homeowners in Atlanta from being displaced. Check out the rest of the article at:...
Get in Touch. Get Involved.
Our phones are answered 24/7 to assist your needs immediately.