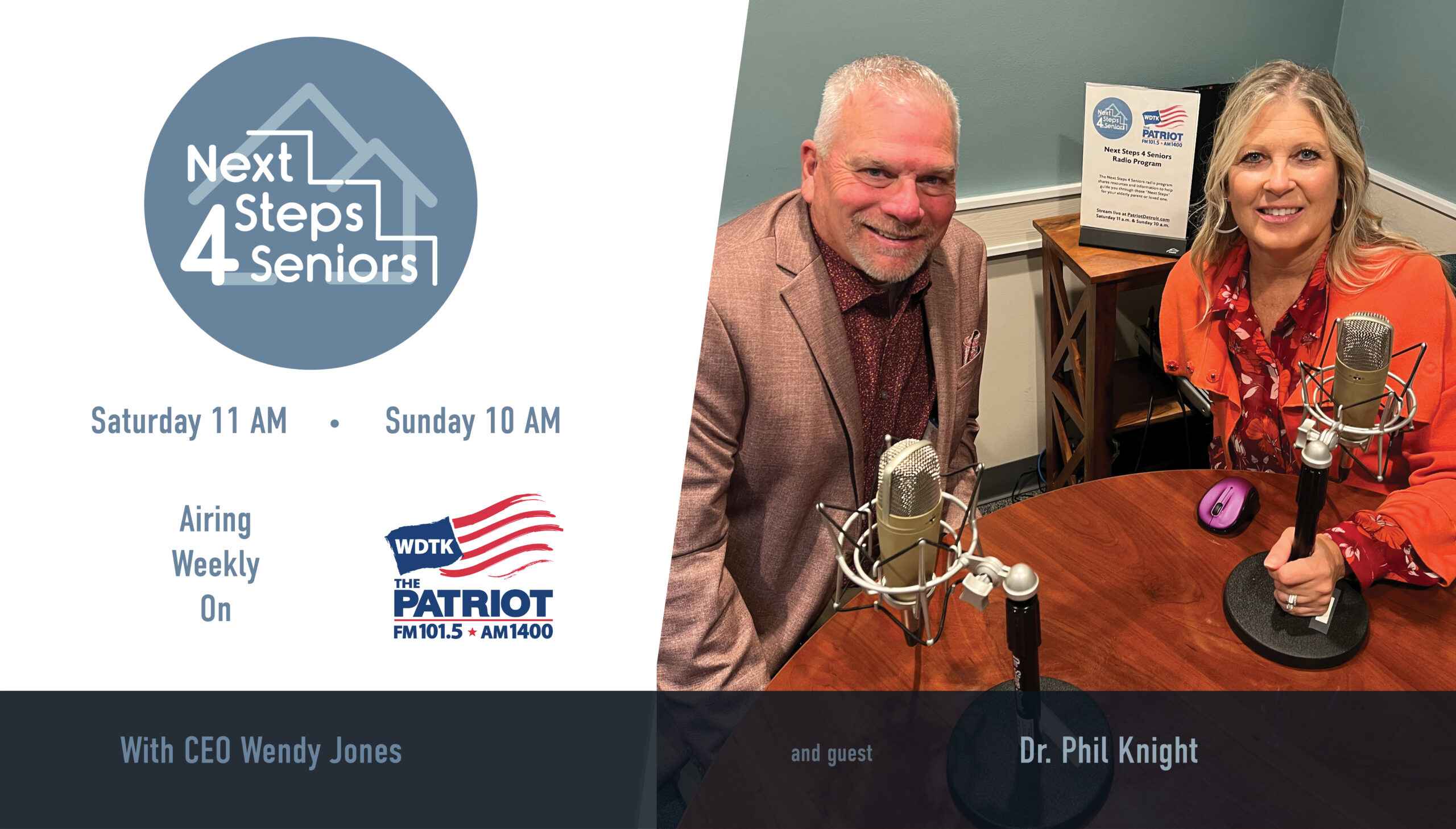 This week's topic is "Standing in the Gap" with Dr. Phil Knight, Executive Director of the Food Bank Council of Michigan. With 1.1 million Michiganders facing food insecurity, Dr. Knight gives answers to our food insecurity struggle. Michigan has approximately 300,000...
Get in Touch. Get Involved.
Our phones are answered 24/7 to assist your needs immediately.