DATE & TIME
Tue, August 29, 2023
6:00 PM – 10:00 PM
Sponsor Boarding 6:00 pm
General Boarding 6:30 pm
Boat Departs 7:00 pm
Boat Returns 9:30 pm
LOCATION
Infinity-Ovation Yacht Charters
Jefferson Beach Marina
24400 Jefferson Ave
St. Clair Shores, MI 48081
Please join us for a beautiful sunset cruise on the Detroit River and Lake St. Clair onboard the luxurious Ovation yacht. We have chartered this custom-built yacht for an intimate evening to raise funds for the seniors in our community and we would be honored to have you join us. Wendy Jones, our founder and president, will share with you the impact your support has made to change the lives of hundreds of families. The evening will start with a champagne reception followed by delicious hors d'oeuvres, cuisine stations and cocktails. There will also be a live DJ and dancing! Space is limited, so reserve now to guarantee your space. If you have any questions or cannot attend and would like to make a donation, please contact (248) 651-5010.
The funds raised at this event go directly to support a senior at risk.
We can do this, one senior at a time, no senior left behind!
Sponsor a senior today:
$275 pays for transportation to a Dr. Appointment (that the senior might skip because they cannot drive)
$1,000 pays for an emergent need (1 time assistance for a senior, ex: apartment fire, repair heater)
$4,500 covers 1-year scholarship for assisted living or memory care
$9,000 covers 2-year scholarship for assisted living or memory care
If you cannot attend, but would like to support our seniors, donate here.
Click here to register!
Click here to download the Sponsorship Package!
Take a look at last year's event!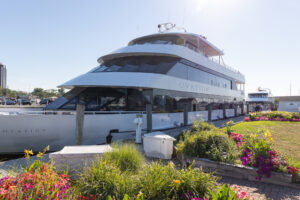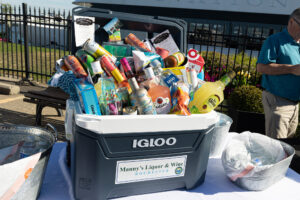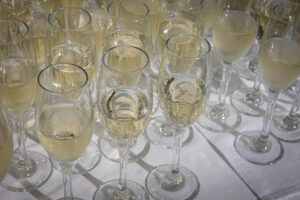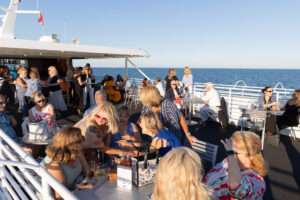 Click here for a short video to check out the venue!